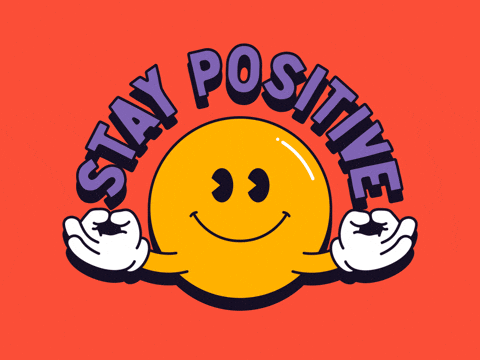 There are several reasons why it's important to use s words that are positive:
Positive words can improve mood and outlook: Positive words have the power to lift our mood, increase our energy levels, and help us feel more optimistic about life.

Positive words build relationships: When we use positive words, we communicate our respect, appreciation, and affection to others. This can help to build strong and lasting relationships.

Positive words can reduce stress: Positive words and affirmations have been shown to reduce stress and anxiety. They can also help to boost self-esteem and confidence.

Positive words can increase productivity: When we focus on positive words and thoughts, we are more likely to be motivated, focused, and productive. This can lead to increased success and achievement.

Positive words promote kindness and compassion: Positive words help to create a kinder, more compassionate, and more supportive environment. They encourage us to be more understanding and empathetic towards others.
Overall, using positive words can have a profound impact on our mental health and well-being, as well as the well-being of those around us.


Examples of positive s words
Sensitive - having or showing a quick and delicate appreciation of others' feelings

Strong - having physical power and endurance

Smart - having intelligence and quickness of mind

Supportive - giving help, encouragement, or comfort to someone

Steady - reliable, dependable, and unchanging

Sweet - having a pleasant and kind disposition

Selfless - putting others before oneself and acting for the good of others

Sincere - genuine, honest, and without pretense

Spiritual - having a deep connection to a higher power, spirituality, or a sense of purpose

Surprising - unexpected and remarkable, causing amazement or wonder.
There are obviously hundreds of positive s words to describe a person. What is your favorite word?